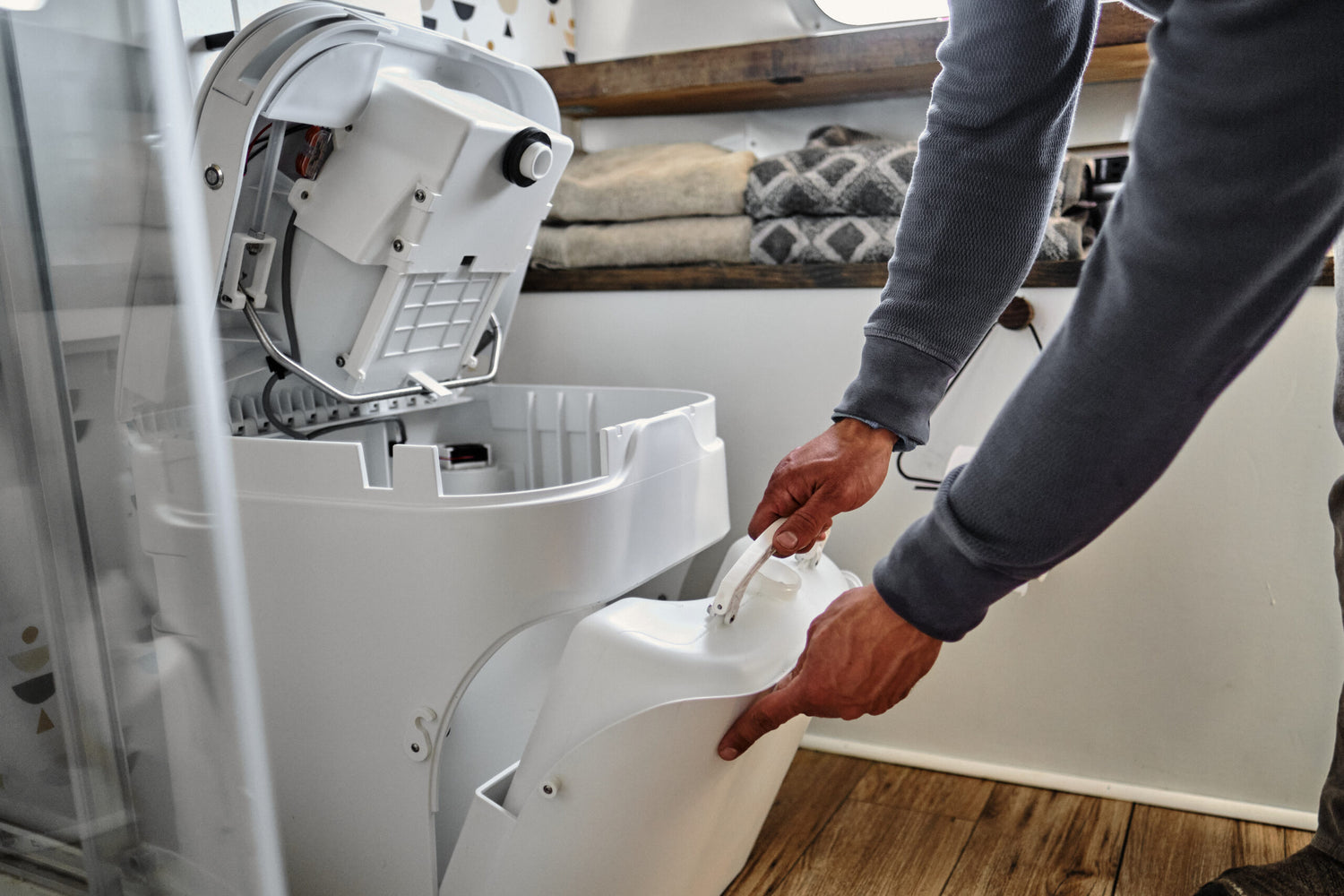 Quality
All of our products are manufactured and assembled in Ohio, USA. We are a people-based company and take great measures to ensure that our products are of premium quality and that our customer care is the first priority. We are a small but effective team of individuals that are here for you. We understand living off-grid poses challenges and want to help bridge that gap, with our collective knowledge, we can learn more and live better.
Shop Now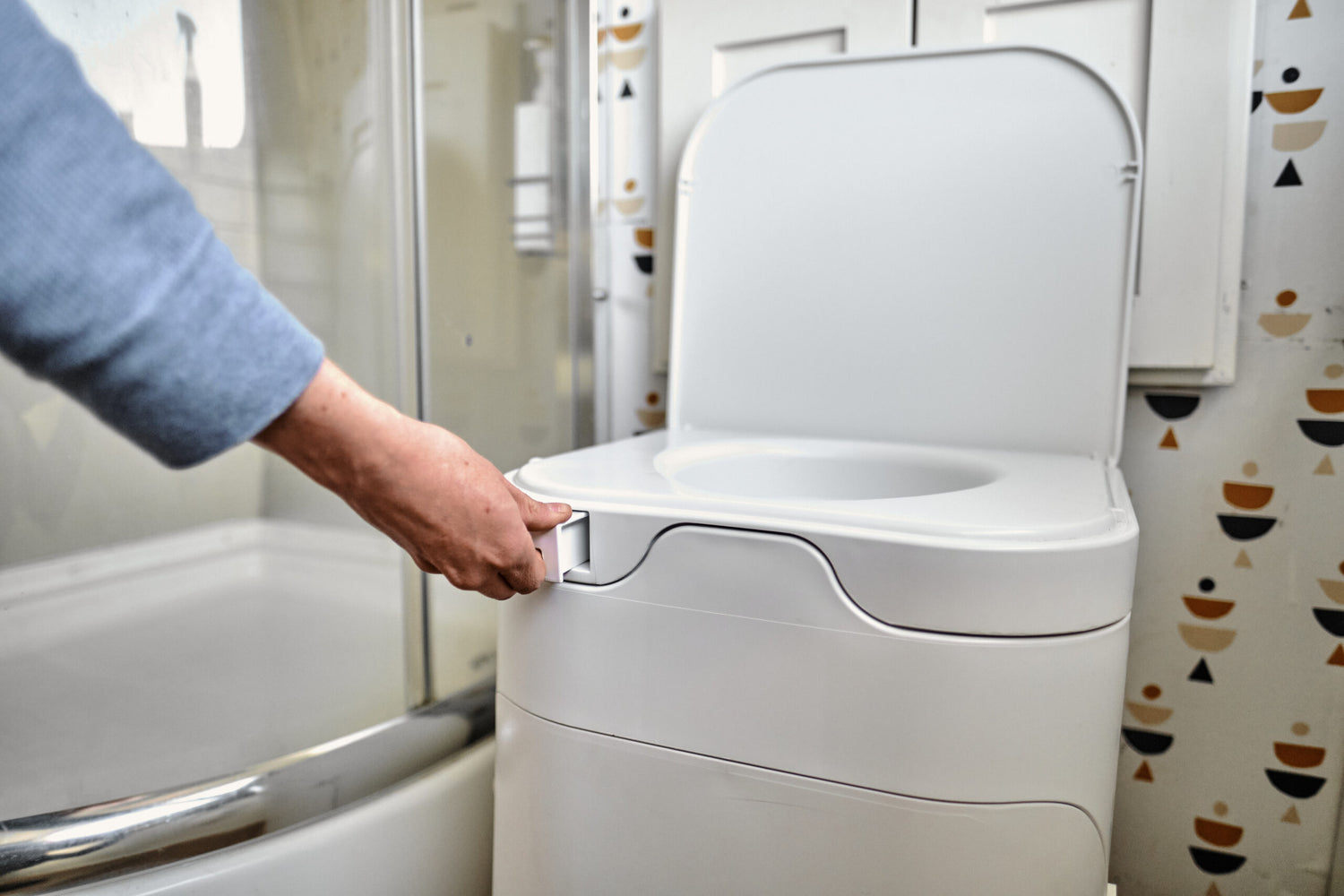 Easy
With an OGO™ Origin Compost, Toilet sustainable sanitation comes easy.
Power Agitation
Patented Urine Diversion
Liquid Level Sensor
Venting Options Available
Power Options Available
This unit is easy to use and easy to clean. No black tank is needed, has no odor, and chemical free.
Shop Now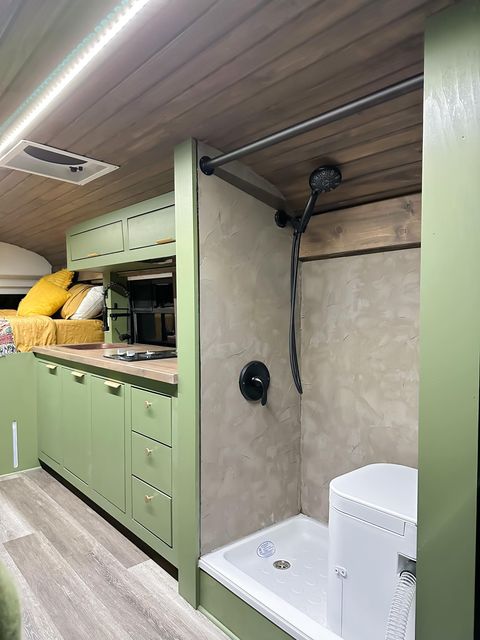 Versatile
Regardless of your living space, a compost toilet could be an excellent step in the right direction for a sustainable sanitation solution. Choosing a toilet that has features to make this choice even easier does not have to be difficult. Even electric compost toilets that would have a power agitator, will be easy to install and have very minimal
amperage draw compared to any incinerator system. We see many full-time RV'ers removing their black tanks altogether and adding an additional fresh water tank, allowing them not only to say goodbye to dump stations but instantly doubling their freshwater capacity. Compost toilets are great additions to consider.
Shop Now